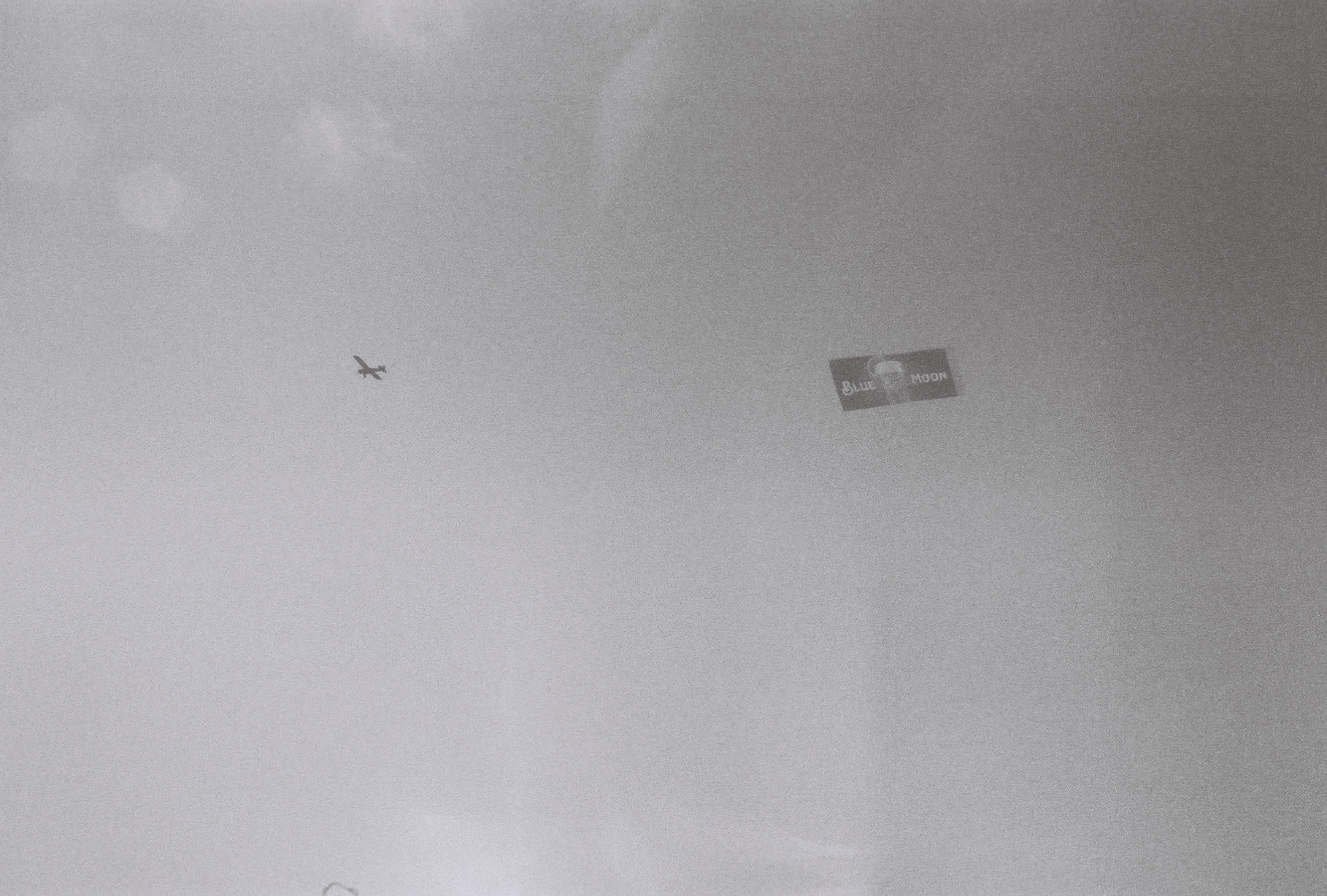 waxy
bristling, drifting
always the gecko, skin a virtue 
eyes grasping and scales pick up the faintest vibration
a faintest threat, a faintest touch.
something of a word I can't put my eye on.
always distance, and not much of a from it either
not a machine, just always here.